Connected Cardiology was established in 2019 with regional Victoria firmly in mind.
Patients in regional locations within Victoria can face real challenges in accessing specialist cardiology services. The COVID-19 pandemic has created further barriers to accessing cardiac care. Cardiology outreach services, supported by telehealth consultations, can help to address these barriers for communities in regional Victoria.
Connected Cardiology is proud to support a number of regional Victorian locations with outreach and telehealth services.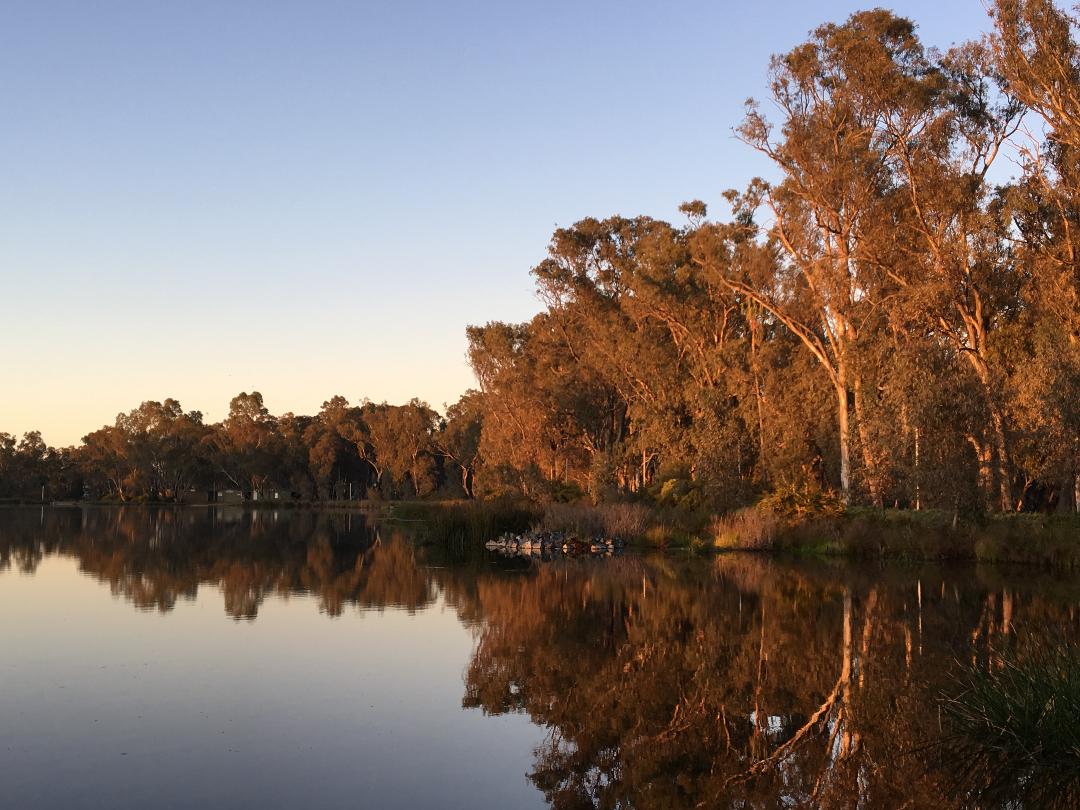 Victoria Park Lake, Shepparton