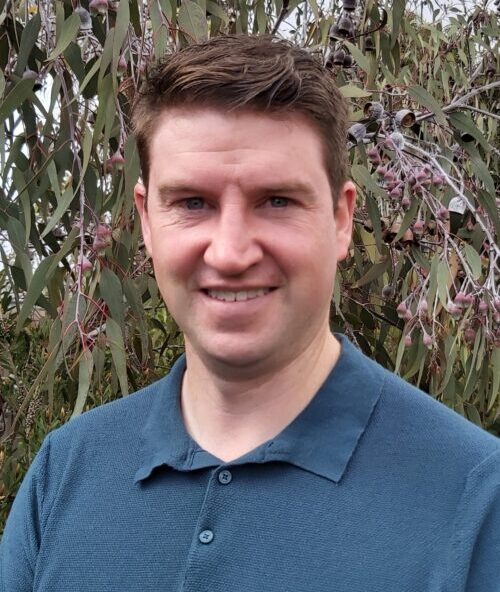 Ashley Barnard
Practice nurse/coach
Ashley has over 10 years of experience as a Registered Nurse, mainly within Cardiology. Ashley graduated with a Bachelor of Nursing from Victoria University in 2010 and then went on to complete a Graduate Certificate in Clinical Nursing (Cardiac) at the Royal Melbourne Hospital in 2013.
Ashley's professional experience was gained at the Royal Melbourne Hospital in Coronary Care and Cardiology as a Clinical Nurse Specialist and an Associate Nurse Unit Manager, moving over to St. Vincent's Hospital in 2017 working as an Associate Nurse Unit Manager, Cardiac Rehabilitation Nurse and currently working as a Heart Failure Clinical Nurse Consultant.
Ashley has a particular passion for patient education through health promotion, disease prevention and chronic disease management to help patients to be able to self-manage their conditions and supporting them through their health journey. Ashley is currently undertaking a Master of Public Health specialising in Health Promotion and Advocacy.
Outside of nursing Ashley enjoys spending family time with his wife and two wonderful boys, travelling, gardening and supporting his beloved Western Bulldogs.