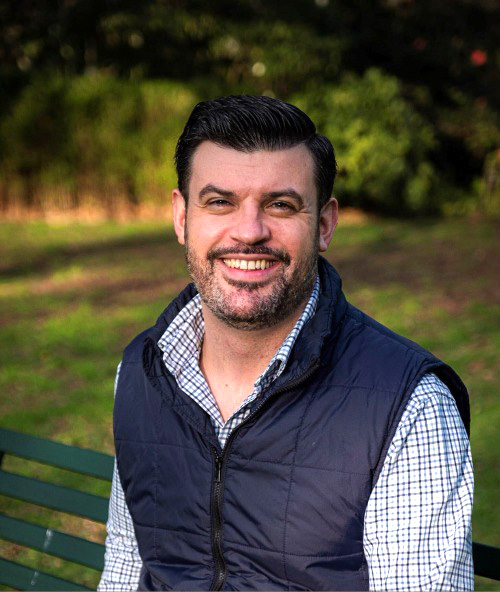 Robert Clayton
Cardiology Nurse Practitioner
After working as a cardiac nurse for 12 years, Rob recently established a regional outreach clinic at the Shepparton Medical Centre. At this clinic, he assesses and treats patients with a variety of heart conditions including heart failure, coronary artery disease and rhythm problems. He aims to support and empower his patients to manage their health and improve their quality of life. His clinic operates every four weeks, and a major goal is to provide regular assessment and optimisation of medications for patients with heart failure in the Goulburn Valley area.
Rob has worked in a variety of roles in clinical practice, education and research. After completing his undergraduate training at the University of Melbourne in 2008, he gained experience in acute and critical care, working in cardiothoracic surgery at St Vincent's Hospital Melbourne. He became a Clinical Nurse Specialist and Associate Nurse Unit Manager while undertaking postgraduate studies in cardiac nursing, completing his Master of Health Science (Clinical Practice) at the Australian Catholic University in 2014. In more recent times his focus has shifted to chronic disease management, currently working as a heart failure nurse at St Vincent's and in the Hospital Admission Risk Program at Merri Health. Rob undertook further study at Deakin University to become a nurse practitioner, and was endorsed in March 2020.
Rob is a passionate teacher, working as a hospital based clinical educator, tutor at ACU and lab demonstrator at RMIT. He has presented at regional heart failure workshops for the Heart Foundation. When not at work, Rob enjoys singing with the Gloriana Chamber Choir, bushwalking and exploring Victoria.