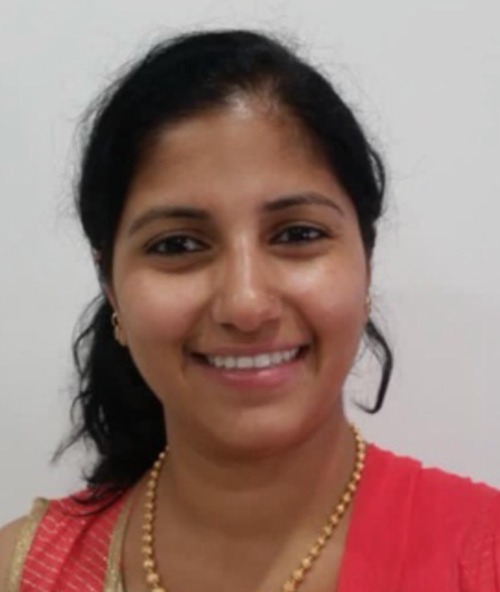 Kanaga Lagma
MNursePrac
Cardiology Nurse Practitioner
Kanaga is an experienced Nurse Practitioner who brings diverse knowledge from several specialities to the Connected Cardiology team. She now provides a regular Nurse Practitioner cardiology outreach clinic to Shepparton, supported by funding from the Rural Workforce Agency of Victoria.
Kanaga is an experienced Nurse Practitioner with expertise in heart failure, stroke, optimising cardiovascular risk factors, chronic disease management, palliative care and diabetes management. She has experience in assessing and following up patients with shortness of breath and organising tests, education and treatment for patients with heart failure.
Having previously worked as  Stroke Nurse Practitioner, she also has significant experience in optimising cardiovascular risk factors like high blood pressure and cholesterol. Kanaga has also had unique experience participating in the Stroke Ambulance Service Victoria established by the Royal Melbourne Hospital. She holds a post-graduate diploma in Chronic Disease Management and Palliative Care and is currently undertaking a graduate diploma course in Diabetic Management. She is a passionate advocate for her patients and enjoys providing holistic care.
Kanaga speaks 3 languages – Hindi, Tamil and Telugu. She loves Bollywood dancing and movies, travel and spicy food!