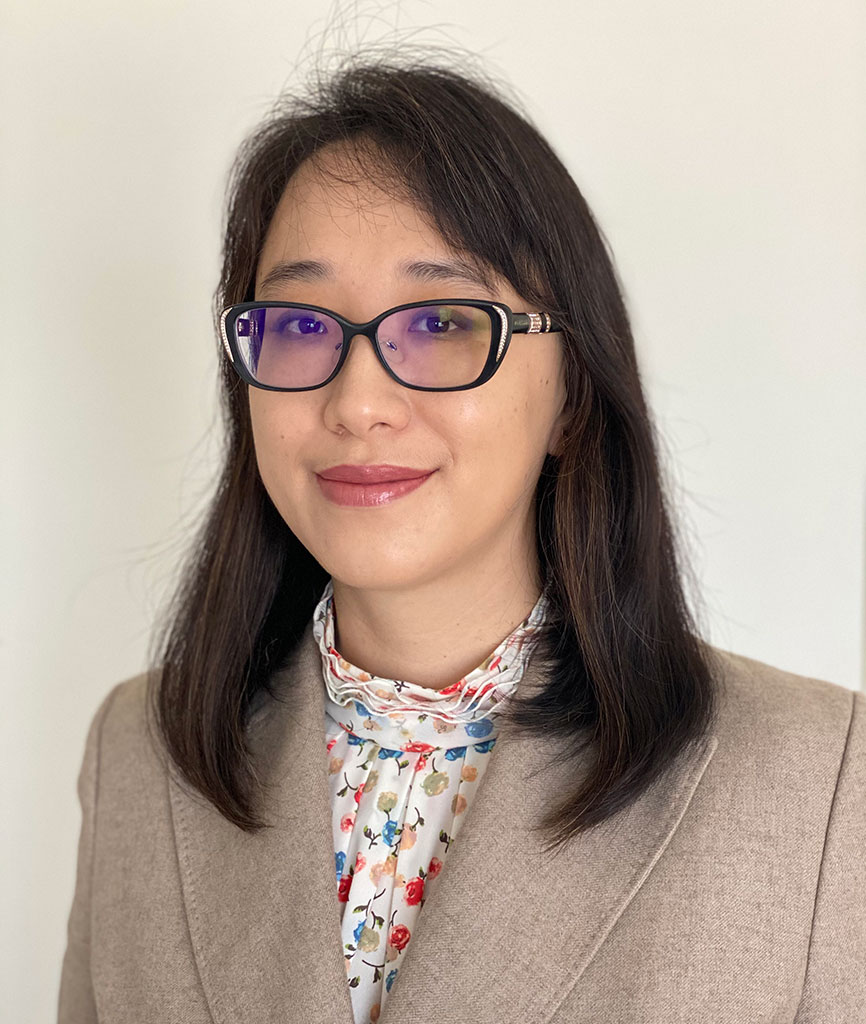 Dr Odgerel Tumur
MBBS PHD FRACP
Consultant Cardiologist
Dr Odgerel Tumur is a general cardiologist with experience in multimodality cardiac imaging and heart failure, who is passionate about providing comprehensive and holistic care to her patients, especially those from culturally and linguistically diverse backgrounds. In addition to English and Mongolian (first language), Odgerel is fluent in Chinese (Mandarin) and Russian.
After attaining her primary medical degree (MBBS) in 2001 at Peking University in Beijing, China, Odgerel completed her training in Cardiovascular Medicine in China. Having had a particular interest in women's cardiovascular health, she undertook her PhD in Clinical Medicine – Cardiovascular Disease at Peking University Health Science Centre. Her dissertation, titled "Association between serum sex hormones and adipokines levels and coronary artery disease in
postmenopausal women", was completed in 2006 and resulted in several peer-reviewed articles and conference presentations.
In 2008, Odgerel migrated to Australia to pursue further training, working as a Research fellow in Cardiology at Western Health (focusing on CT coronary angiography) before undertaking her Basic Physician Training and Advanced Training in General Medicine at Western Health. She then undertook her Advanced Training in Cardiology in Melbourne (Royal Melbourne Hospital, Eastern Health) and with regional experience at Ballarat Health Services. Having attained her Fellowship in Cardiology and General and Acute Care Medicine in 2019, she has subsequently undertaken a Cardiac Imaging Fellowship at St Vincent's Hospital, Melbourne. During this time, she has gained experience in the Heart Failure Clinic at St Vincent's Hospital in managing complex heart failure patients as well as further training in
multi-modality cardiac imaging.
Odgerel's career objective is to pursue excellence in Cardiovascular Medicine with expertise in chronic disease management aspects coupled with cardiovascular imaging. Her areas of special interest include heart failure, cardiac disease in women, and prevention of cardiovascular conditions.